Welcome to my page!
My name is Nick and it is a pleasure to meet you!
So I'm guessing you're after drum lessons?
Well….
I'm a professional drummer who specialises in teaching customized lessons to passionate students, such as yourself.
I can take you from being a bare beginner to established drummer, from the practise room to the stage, from hobby to career whilst at the same time having loads of fun!
And how do I do this you ask?
I customize the lessons based on your goals with my own unique and tailored teaching method whilst at the same time creating the best value within your budget.
I can teach you in the comfort of your own home if you have your own drum kit, or in my practice room.
I also offer Skype sessions where on top of drum lessons we can delve into surrounding topics like making music your career. I was a qualified accountant working the typical 9-5 rat race who abandoned the corporate ship to study and pursue music full time, so if you're in the same boat
I'd love to help!
Are you ready?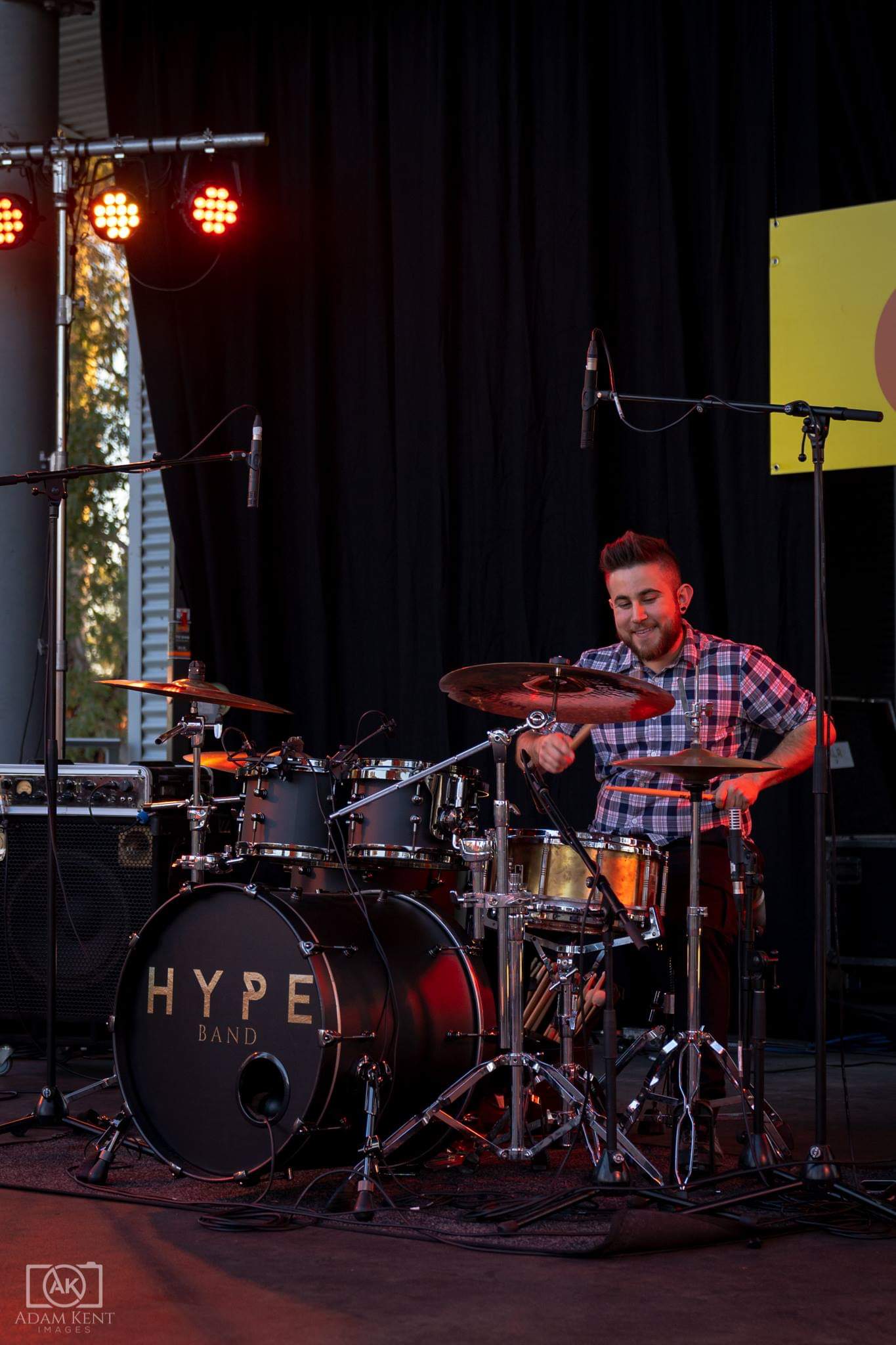 Get in touch
Give me a call to take your drumming to the next level!