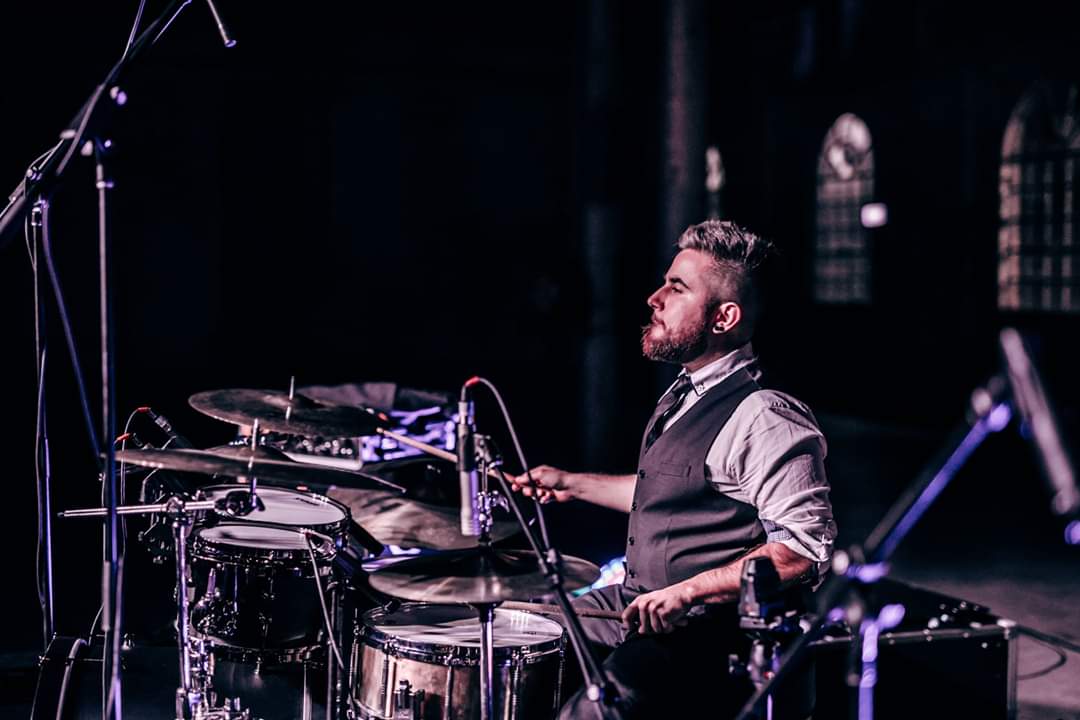 A little introduction...
Hello, you aspiring and passionate drummer in the making!
Thank you for visiting my website, my name is Nick and I've been playing drums for over 10
years. I've studied and received lessons off several amazing drummers and teachers such as
Danny Heifetz, Steve Macris, Milan Troha, Buddy Siolo and Nic Pettersen which have forever
shaped the way I play and teach drums.
I play, listen and enjoy all styles of music and drumming because I strongly believe music makes
the world go round and to be apart of music is a privilege and a gift. I live to play on stage with
professional and passionate bands and that desire will never die.
I'm also working on a conceptual drumming book where I've received lessons from and picked
the brains of the above mentioned teachers in addition to, Alex Rudinger, Dan Kerby, Matt
Halpern and Chris Blancato to name a few who have shaped my approach to drumming, both
mentally and physically.
I've played in a diverse range of bands and acts including:
Breaking Point which is a hard rock/Metalcore band who recorded and released an EP
and promoted it over 2 Australian interstate tours.
A lounge/bossa nova wedding and cocktail band
Several put together music groups with The Voice and X Factor participants playing at
big events such as the Darling Harbour Brazilian festival Ritmo and Australia day events.
Currently in a busy corporate band known as Hype Band performing at weddings
and corporate events at venues such as The Ivy, The Star Casino, SCG, Bella Vista Farm, Sofitel, Sheraton on the Park, Cruise ship events Cruise and Groove and Rock the Boat.
My passion for drums is ever growing and I am continuing to improve my skills and delve deeper
into the instrument, striving for the endless pursuit of perfection. I hope you look forward to a
similar journey and want to start it with me as your teacher.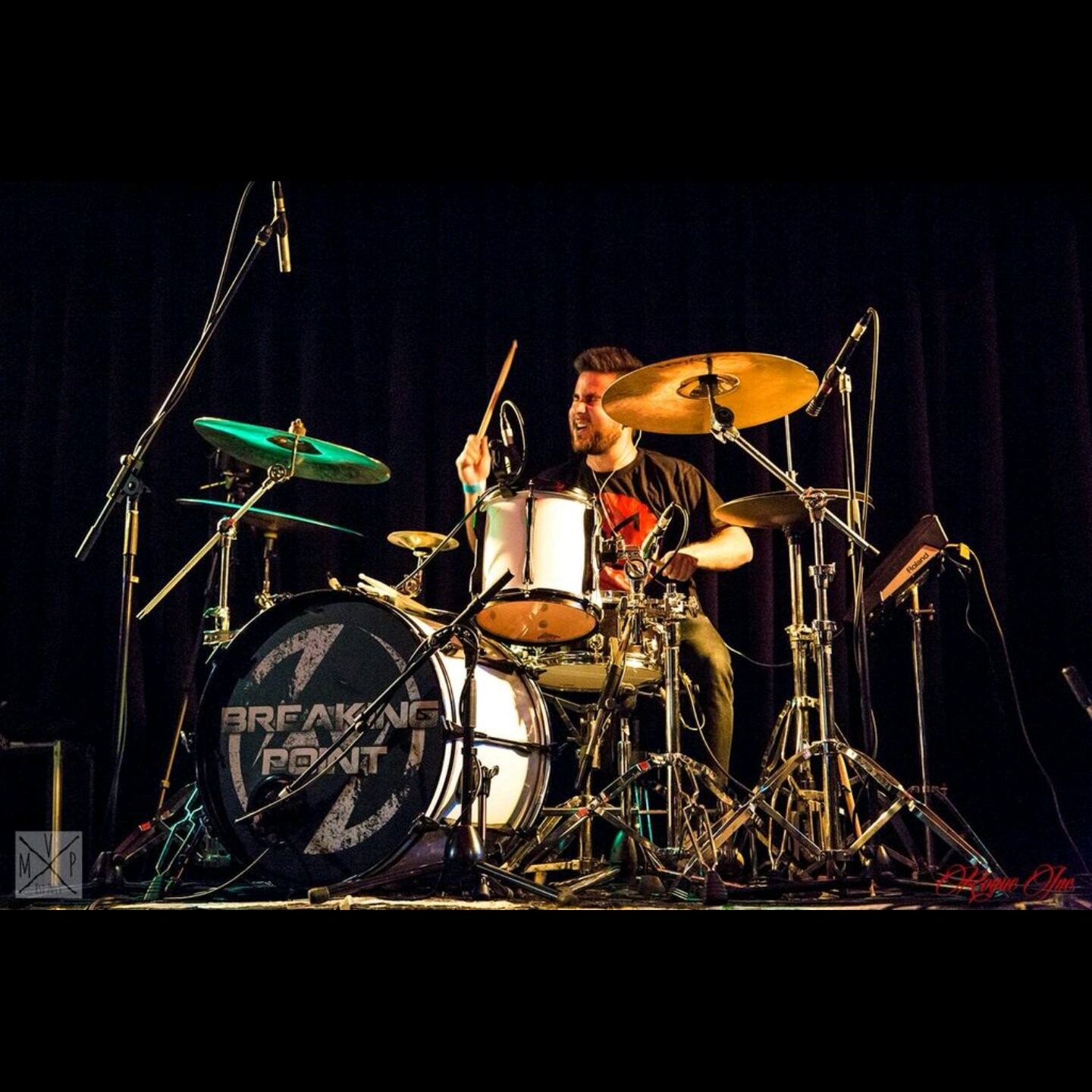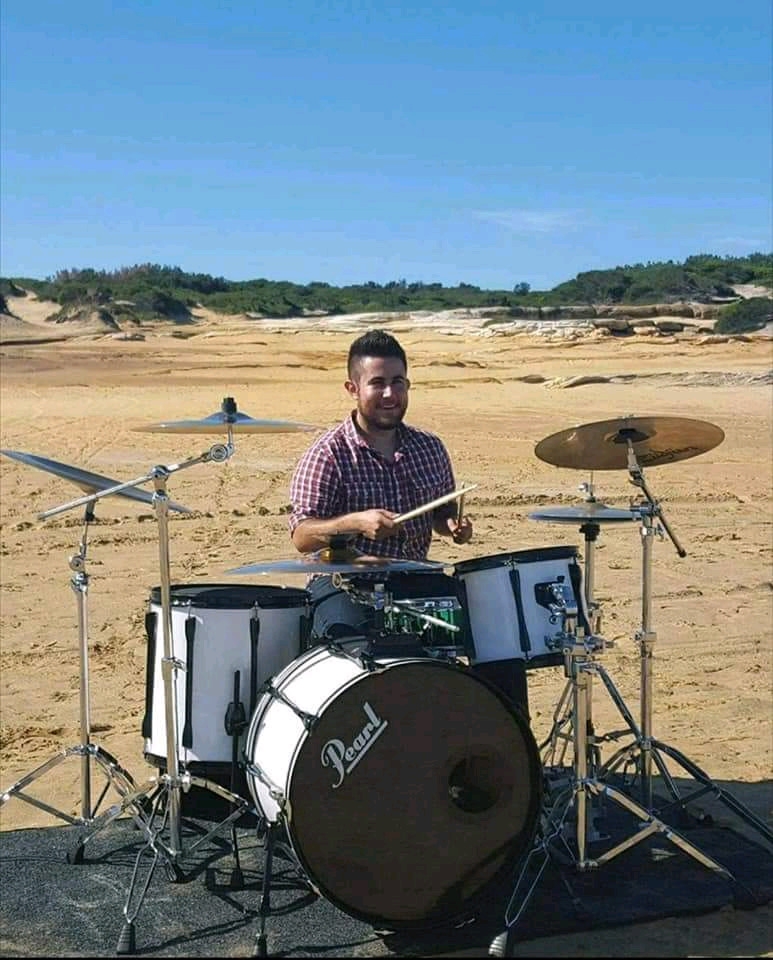 Get in touch
Give me a call to take your drumming to the next level!