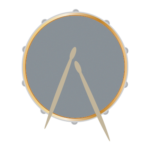 Drum Lessons
I teach drums to passionate students who want to excel at the drums and become the best drummer they can be.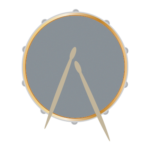 Session & Studio Work
Need drums written and/or recorded for your project? I can help! Need a gig filled? I can also help!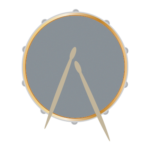 Mentoring
Feeling lost on how to make your passion your career? I was once there. I left my corporate career to live off my passion. Contact me to chat.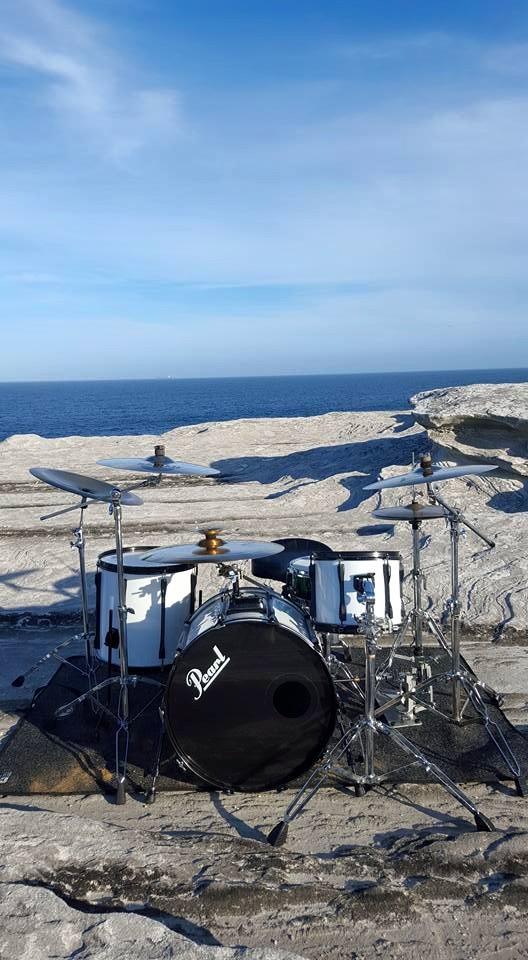 Drum lessons
I'm a professional drummer and teacher who provides fun and exciting lessons formulated specifically to the individual and their goals in order to advance them efficiently. Wherever you're at in your drumming career, together, we can move you forward.
We can cover any style and we can go as in depth as you like and work to the degree at which you are comfortable!
I've been teaching for over 5 years, I've studied music at uni, gotten the qualifications, studied (and still do study) under many amazing teachers and would love to pass on my knowledge and experiences!
If you're ready to be inspired, stay motivated, excel on the drums and work towards playing on stage call me on 0402 620 908.
Session and Studio Work.
I'm currently focusing on studio work, so if you need a drummer to write/compose drum parts for your project or need a drummer to record drums in a studio contact me on 0402 620 908.
Depending on the budget there are a number of options we can pick from, the end result? Amazing sounding drums with the sound/vibe you are going for.
In terms of gig fill ins my availability depends on what gigs I have booked with Hype Band, but if you're stuck and need a drummer contact me on 0402 620 908.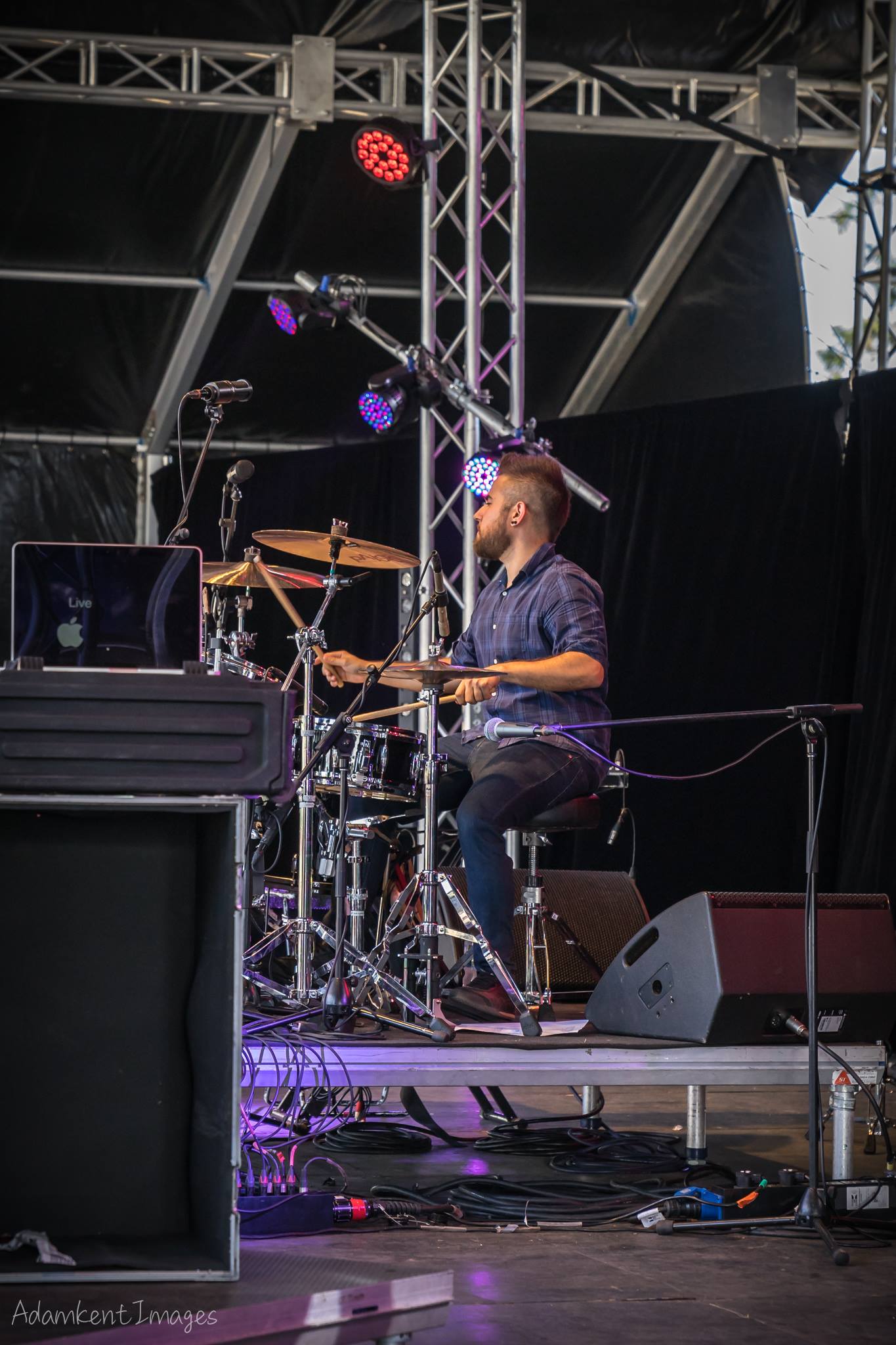 Mentoring
Do what you love for your career and never work a day in your life,  these words ring so true. I used to be a 9-5 Accountant just mentally getting by in the typical mundane rat race. I always had a burning desire and passion for music and drumming. Whilst I'm a bit of a late bloomer I ditched the corporate and "stable" lifestyle at the age of 24 to pursue music. So it's never too late, no matter your age so long as you have the right mindset and a bit of courage. IT CAN BE DONE!
If you ever need a bit of coaching or mentoring contact me, this is factored into our drum lessons however if this is all you need we can do this a variety of ways. Contact me on 0402 620 908 if you want to get in touch.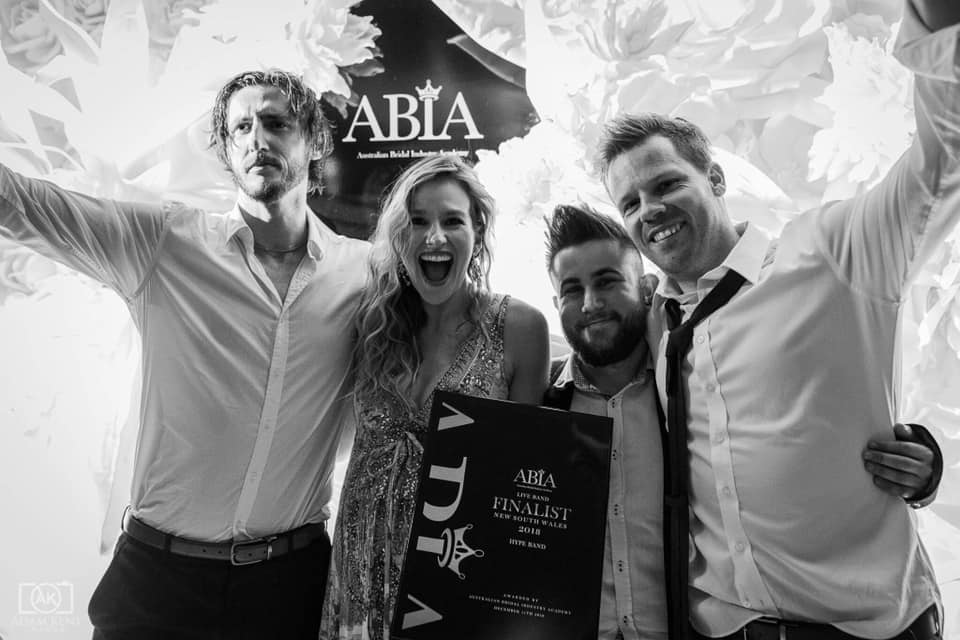 Get in Touch
Give me a call to take your drumming to the next level!